There are many crimes other than the ones highlighted here. No matter how big or small your criminal matter is, you should assume the Commonwealth will leave no stone unturned by taking other steps to obtain evidence against you. It is imperative that you hire attorneys who possess the ability and expertise to contest these charges and fight back.
At the Shaw Law Group, we handle murder and other violent crime defense matters in Central Pennsylvania and the surrounding areas of Pennsylvania. We apply the same fervor when defending against all charges, big or small. Felony or misdemeanor. No matter is too big or complicated for the Shaw Law Group.
If you are facing any criminal charges, dial us as soon as possible for immediate advice.
Call 814-762-0004 or click chat to schedule a free initial consultation.
Our lawyers provide a strong defense in all types of cases and are proven advocates across the board.
We Protect Your Constitutional Rights
We will serve as your shield against the long arm of the criminal justice system. We will ensure that your rights are protected, evidence is tested and you do not incriminate yourself in any way.
Fierce Advocates At Every Stage Of Defense
We are advocates for our clients at every stage of a criminal defense matter, including preliminary hearings, detention hearings, suppression of evidence hearings, plea negotiations, jury trials, bench trials and appeals.
We are known for our straightforward, aggressive approach to defending clients against serious crimes charges and for our ability to effectively challenge the prosecution at every stage of a case. We draw on our expert resources and our legal knowledge to investigate and build the strongest strategic case that we can on your behalf. Our team of experienced attorneys knows the best defenses for each unique case, and we know how to challenge each part of the Commonwealth's case at the preliminary hearing; through pre-trial motions, and at trial with a judge or a jury. We also have extensive experience in skillfully negotiating for better outcomes for our clients, and we have obtained the best results even in cases in which the Commonwealth has a great deal of evidence. If you or a loved one are under investigation or facing Homicide by Vehicle charges, you need the best defense attorneys in your corner. Call 814-762-0004 for a free strategy session with one of our lawyers today.
We Are Here To Help ∙ Free Initial Consultations
We offer free initial consultations to answer your questions and help you understand your case, your legal rights and options. We know that clients need strong representation even if they cannot afford it, so we will work with you to create an affordable payment plan. We accept all major credit cards.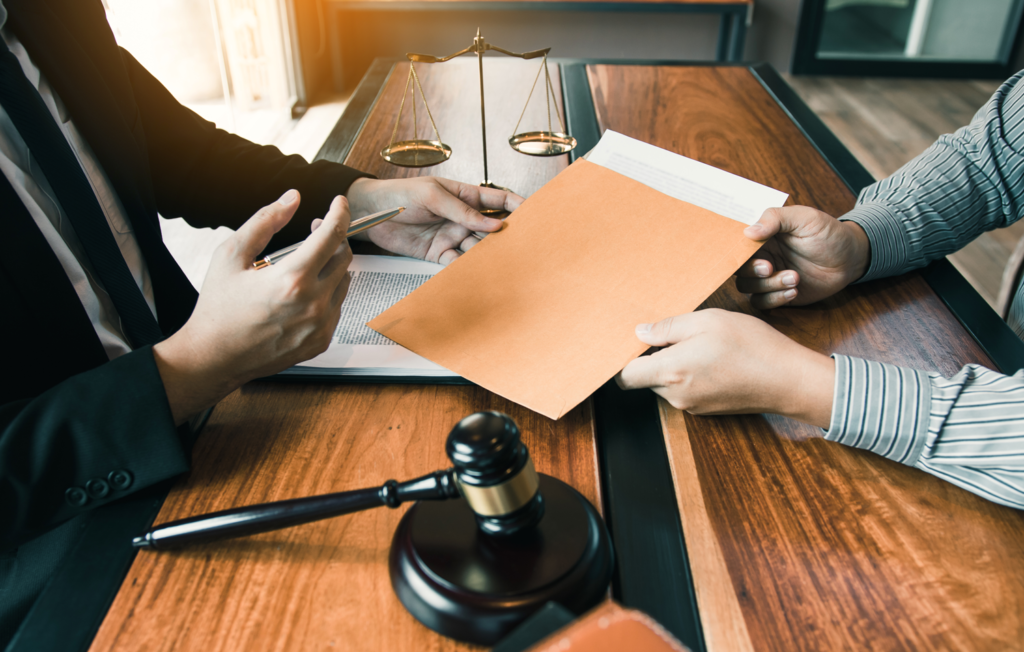 1. Initial Consultation
We set up first meeting to listen to your case.
2. Evaluate Situation
We discuss your options with honesty and integrity.
3. Gather More Information
We will continue to gather information to prepare your defense.
4. Plan your defense
We will prepare and implement your defense strategy.

Unmatched Experience and Aggressive Defense

We are there for you during the hardest times of your life.

Top tier experinced litigators.